I am frequent flier and every time I am on the plane I surprised how many people do ignore seat bell sign. I am not talking only about stewardess reminders to wear seat belt all the time during flight. People are not wearing their seat belt while seat belt sign is on during flight or during landing. Every year accidents happens because of turbulence with injuries or even deaths which could be avoided in most cases if people would wear seat belts. Latest accident happened yesterday in Hong Kong with 7 people injured.
Here is good example why you shouldn't ignore signs:
and why you must wear seat belt during landing. May be it is the best landings, but for passengers who were sitting on the plane it wasn't the best experience.
Like in the car seat belt is for your safety and most people even without thinking wear seat belts in the car. The same you should do on the plane. It is not a toy and you shouldn't ignore the signs.
UPDATE 2022
Here is the latest story about floating passengers on plane:
According to the New Straits Times (NST), several passengers had "floated" in their seats as their plane, a Boeing 737-800, took a "sharp dive" of about 7,000ft.
A passenger onboard wrote on Facebook that her flight, MH2664, took off from KLIA (Kuala Lumpur International Airport) at 2:30pm, only to take a "sharp dive" 30 minutes after take-off, according to NST.
Based on the passenger's checks on the Flight Radar application, the flight was cruising at 31,000ft, before dropping to 24,000ft "in a matter of seconds".
She recounted that she had "floated" out of her seat because her seat belt was unfastened as the seat belt signs were turned off at the time.
She also said that some of the passengers were screaming and crying and feared for their lives.
She added that the flight then made a U-turn, circled above Malacca a few times, and returned to KLIA.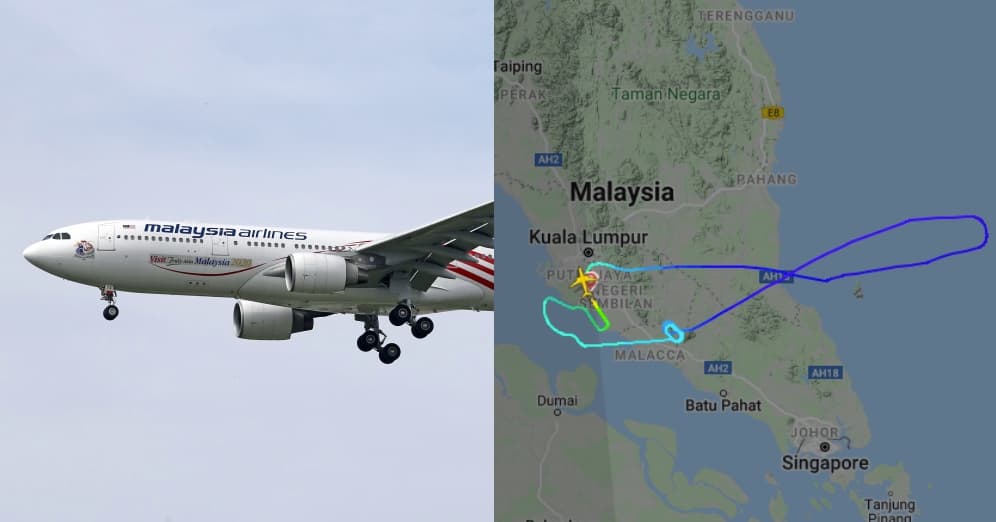 The Civil Aviation Authority of Malaysia (CAAM) has confirmed the flight's turn back to KLIA and said it would be reviewing the airline's Flight Data Monitoring System.
Malaysian Airlines confirmed that the flight turned back to KL "due to technical issues with the aircraft, compounded by bad weather en route".